Tutorials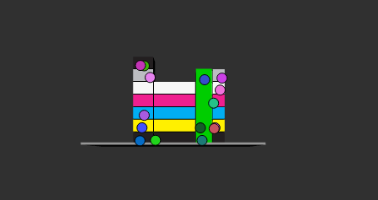 Smart Building emergency
Requires: IS'SIM
In this tutorial we will create a system that organizes an evacuation in a Smart Building when fire is detected.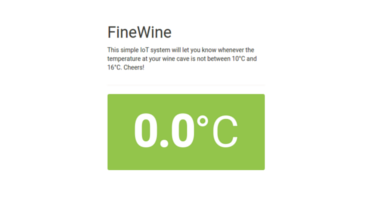 Simple IoT
Requires: no requirements
After completing this tutorial, you will have a basic understanding of how to use SpinalCore.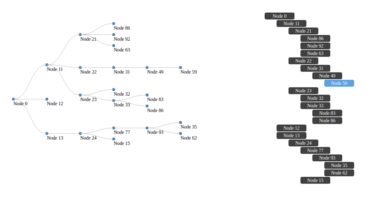 Graph & tree
Requires: no requirements
You will learn how to create graph and tree structures with SpinalCore.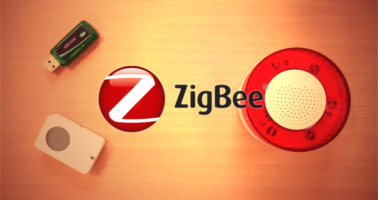 ZigBee
Requires: IS'SIM
It's very easy to connect your ZigBee devices to SpinalCore. In this tutorial you will learn how to do it through an example.